DSP TDM Bus Signaling Errors
With 950 non-working PCI-Based Telecom Boards in WIP, and a gremlin which the client had been trying to solve for weeks, OTEC was contacted to identify and correct a voice-stream lockup problem in the client's circuit board design. This mixed 5.0 and 3.3 volt system exhibited strange and virtually untraceable erroneous behavior on its TDM busses. Octets were slipping for no apparent reason. Audio quality was unacceptable.
A Solution in Record Time
Working rapidly, OTEC brought its engineering talent to bear. Bringing in test equipment and know-how, OTEC identified the problem as a signal level inconsistency on TDM-Bus clock and data and framing lines. OTEC wrote up a corrective-action procedure, WIP was repaired, and production was resumed.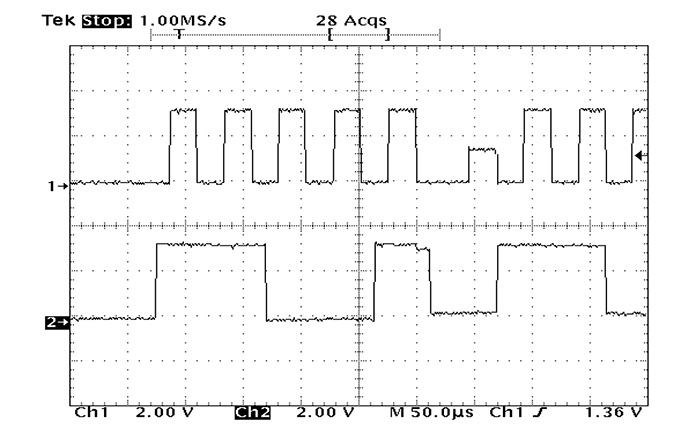 OTEC Cares
OTEC really wants your product to succeed. Our inspired team of design engineers bring years of experience to every design effort. Whether a new design, or the correction of an old one, OTEC can be your recipe for success too.